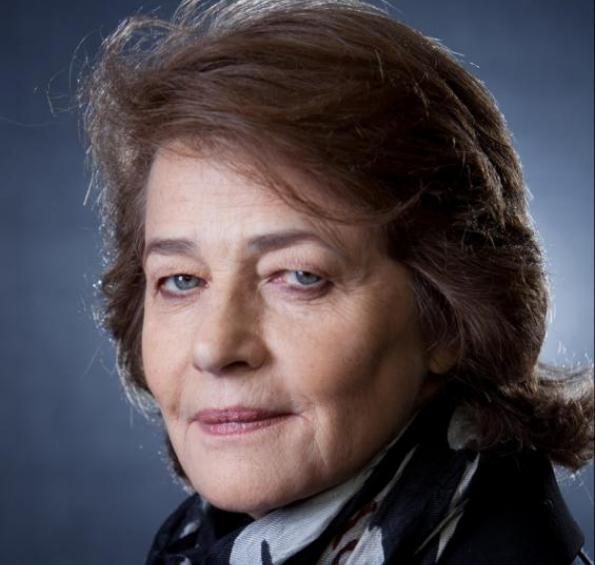 Agent: Jean Diamond
02076310400
Charlotte Rampling began her career in films in 1964 with Richard Lester in The Knack. In 1966 she appeared as Meredith in the film Georgy Girl and after this her acting career blossomed in both English, French and Italian cinema; notably in Luchino Visconti's The Damned (La Caduta degli dei) in 1969 and in Liliana Cavani's 1974 film The Night Porter, playing alongside Dirk Bogarde.
 
She gained recognition from American audiences in a remake of Raymond Chandler's detective story Farewell, My Lovely (1975) and later with Woody Allen's Stardust Memories (1980) and particularly in The Verdict (1982), an acclaimed drama directed by Sidney Lumet that starred Paul Newman. Her long list of films also includes Alan Parker's Angel Heart, Ian softly's The Wings of the Dove, Michael Cacoyannis The Cherry Orchard, Julio Medem's Caotica Ana, Domink Moll's Lemming, Laurent Cantet's Heading South (Vers le Sud), Jonathan Nossiter's Signs and Nagisa Oshima's Max My Love.
 
Charlotte has collaborated extensively with the director Francois Ozon appearing in the Under the Sand (2001), Swimming Pool (2003) Angel (2006) and most recently Jeune et Jolie (Young and Pretty).
Recent work includes The Little Stranger,  Red Sparrow, The Whale, Assassins Creed, Euphoria, Submergence, 45 Years, Waiting for the Miracle to Come, The Sense of an Ending, London Spy, the second series of Broadchurch, Dexter, Restless, Night Train to Lisbon, I, Anna, Melancholia, The Eye of the Storm, Clean Skin, Streetdance 3D,  Never Let Me Go, Babylon AD, Life During Wartime, Boogie Woogie & The Duchess.
For 45 Years, Charlotte won several awards for Best Actress including Berlin International Film Festival, Edinburgh International Film Festival, London Film Critics' Circle, European Film Academy and she was of course nominated for an Oscar.