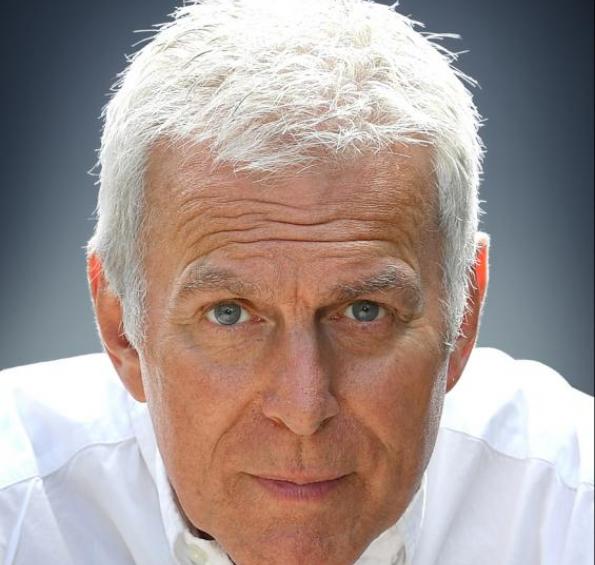 Agent: Jean Diamond
02076310400
For over 25 years, Dave Willetts has been one of this country's leading musical theatre stars. He has been critically acclaimed both nationally and internationally from Europe to Australia for numerous leading roles in some of the most renowned musicals of our time. 
He was the first person in the world to have played the leading roles in the two most successful shows of recent times, LES MISERABLES (London and Australia) and PHANTOM OF THE OPERA (London and Manchester), for which he won the Evening News Award for Best Performance. 
His other leading roles include such shows as CATS (Old Deuteronomy - London), JESUS CHRIST SUPERSTAR (Jesus - London and Europe), RAGTIME (Father - London), SOMEONE LIKE YOU (Major Lee - London), SEVEN BRIDES FOR SEVEN BROTHERS (Adam Pontipee - National Tour and London), SWEENEY TODD (Sweeney Todd - National), FOLLIES (Ben - Dublin), SUNDAY IN THE PARK WITH GEORGE (George - National), LET US FLY (Vladimir Vysotsky - London), SOUTH PACIFIC (Emile de Becque - National Tour), SUNSET BOULEVARD (Max Von Mayerling - London - Olivier Award Nominee), 42nd STREET (Julian Marsh - National Tour), ASPECTS OF LOVE (Sir George Dillingham - London - What's On Stage Award Nominee), LEGALLY BLONDE (Professor Callaghan - National Tour), THE MAN INSIDE (Jekyll and Hyde - London), Father God in LOVE BEYOND (Wembley Arena), The Man in PURE IMAGINATION (St. James Theatre, London) Ned Thomas/Newman Carter in OUT THERE (Union Theatre, London) and White Rabbit in WONDERLAND (No.1 Tour).
Dave has many international concert appearances to his name, including the concert halls of Monterrey, Mexico City, Los Angeles, Rotterdam, Munich as well as the Royal Albert Hall - London. 
He also has a successful recording career. His latest album, ONCE IN A LIFETIME, celebrates 25 years in showbusiness.
Dave has guested on various TV chat shows and was honoured to be a recipient of THIS IS YOUR LIFE.
For more information, please go to: http://davewilletts.com