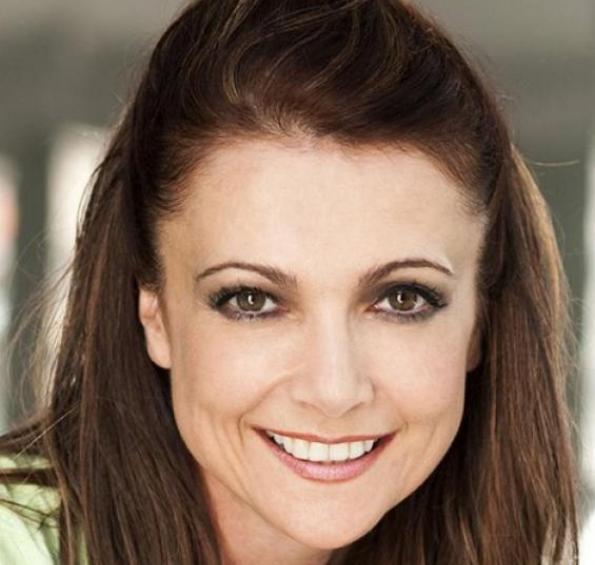 Agent: Jean Diamond
02076310400
Inspired by her mother Madeleine White, a former soloist for the Royal Ballet Company, Emma began ballet lessons at age two. At age 11 she was accepted into the Royal Ballet School. However, after attending the school for six years, an injury forced Emma to give up her dream of becoming a ballet dancer. Compelled to explore new fields, Emma began modeling at age 16, representing Kanebo Cosmetics, a leading Japanese cosmetic firm. She appeared in fashion magazines around the world, including Vogue, among numerous others.
No one was more surprised than Emma when her first film audition won her a starring role in the film "Arabian Adventure" opposite Christopher Lee and Mickey Rooney. Soon afterwards, Emma relocated to the United States and was cast in the mini-series "Goliath Awaits" opposite Mark Harmon and Christopher Lee.
In 1982 Emma was offered a leading role in the ABC daytime drama "General Hospital." Audiences enthusiastically followed her character until she departed the show in 1985. Much to the delight of her devoted "General Hospital" fans, Emma has returned to the show numerous times, most recently in May of this year.
From 1985 to1989 Emma appeared as Fallon Carrington Colby on the prime-time dramas "Dynasty" and "The Colbys". Her post-"Dynasty" work has been extensive, concentrating on feature films for television and theatrical distribution including starring roles in the feature film "Delirious" opposite John Candy and more recently in "The Marksman" opposite Wesley Snipes and "Boogeyman 4".
Emma also starred in Adam Cooper's "Shall We Dance" at Sadler's Wells Theatre and played a leading guest role in Casualty.
Emma co-founded the Starlight Children's Foundation (www.starlight.org), an international organization, which helps seriously ill children and their families throughout the United Kingdom, the United States, Canada and Australia. The dream of fulfilling the wishes of ill children was inspired by her brother, Jamie, who died at age eight of aplastic anaemia.
Currently living in England she has a son, Cameron, and a daughter, Beatrice.