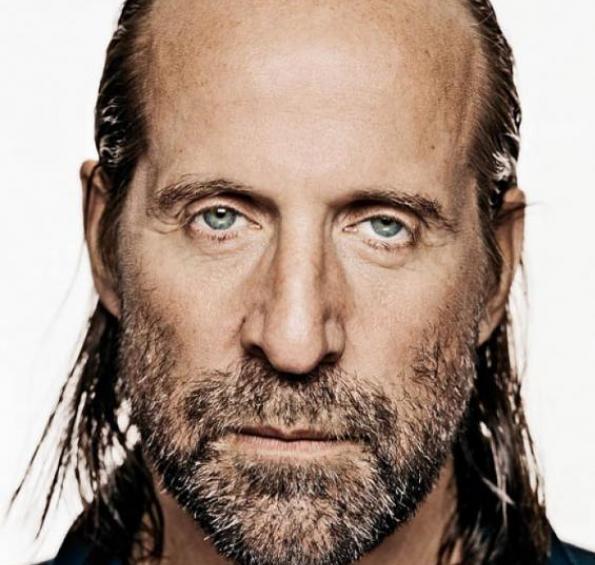 Agent: Jean Diamond
02076310400
Peter Stormare made his American film breakthrough playing a quiet, sociopathic killer in the Coen Brothers' dark comedy, Fargo (1997) but was already a celebrated actor, director, producer and playwright in his native Sweden.
Stormare is known for playing many mean-spirited villains, intelligent bad guys and strange foreigners in everything from Armageddon, The Lost World: Jurassic Park, Minority Report, Constantine, Bad Boys 2 to 22 Jump Street and The Big Lebowski, and in TV, as John Abruzzi in the FOX hit TV-Series Prison Break, Berlin in The Blacklist and Chernobog in Starz' new original series American Gods.
In 2016 Peter Stormare co-created and starred in Swedish Dicks from Viaplay and Lionsgate, that was lated picked up for US distribution by POP TV and started airing in August 2017. It has already been renewed for a second season.